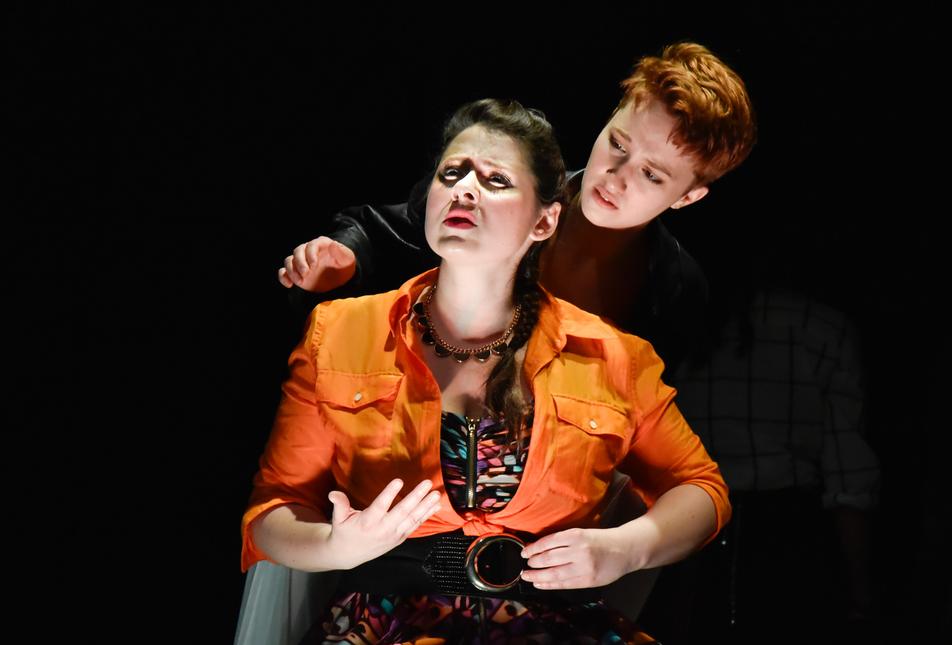 Cast
Whitney is a New York-based actress & vocalist. NYC credits include: A Midsummer Night's Dream (Gallery Players), Romeo & Juliet (Snow Falcon), A Bitter Pill (Telling Company). Regional: Macbeth (Madison Lyric Stage.) On camera, she can be seen in Kings County S2E3, Girls in the Bathroom S1E3, etc.
She is currently involved in the development of several new plays, films, web series, and is studying the Bel Canto technique with the Wagner-Iovanna Vocal Studio. She has trained with the British American Drama Academy, Primary Stages ESPA, The Studio NYC, The Pearl Conservatory, and is a graduate of Sarah Lawrence College.
Personal statement:
What initially struck me about Phoenix was Laura's use of storytelling.  Phoenix Rising is an immersion into the underbelly of the domestic world. Through the stories of these young women the audience is invited to reassess not only the lives of our characters, but their individual journey. Once allowed, Phoenix serves as a mirror. The best stories typically do.